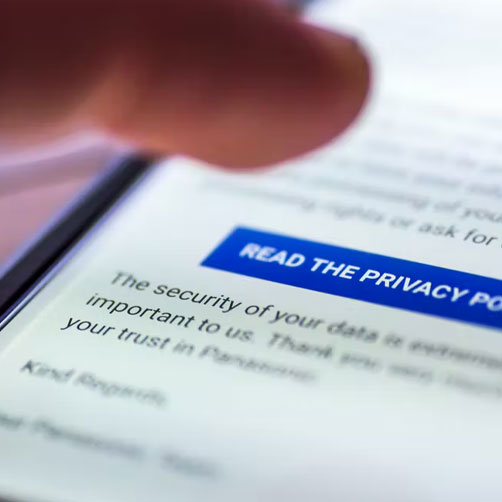 Privacy Policy
Besides information which is obligatory to be received under the relevant legislation, DenizBank Bahrain only collects information from its customers which the company thinks is necessary to offer the best service and product it aims to provide
It is DenizBank Bahrain's core approach that the customer information collected is used in line with the customer's confidentiality, security and requests.
Customer information is confidential within the scope of the security terms and conditions provided at DenizBank Bahrain. Access of DenizBank Bahrain employees and officers to such customer information has been regulated within the framework of DFSG Security Policies, and customer information cannot be shared with any person and entity, except for statutory obligations.
In outsourced services, there is always a clause on the confidentiality of customer information in agreements signed with the entities from which services are procured, and it is required that such outsource service providing entities and their employees comply with non-disclosure and confidentiality rules, established within the framework of DFSG Security Policies.
Customer information can only be shared with other entities in line with customer requests. If you do not wish to receive information from DenizBank Bahrain, you only need to place such request to DenizBank Bahrain switch board at
+973 17 541 137
.
DFHG Security Group